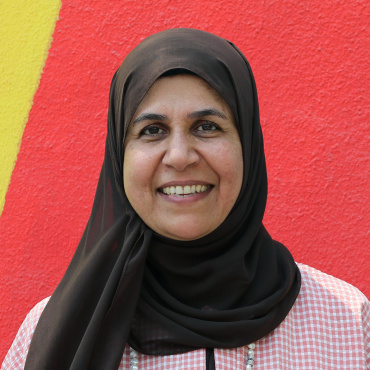 Dr. Fatima AlBalooshi
Chairman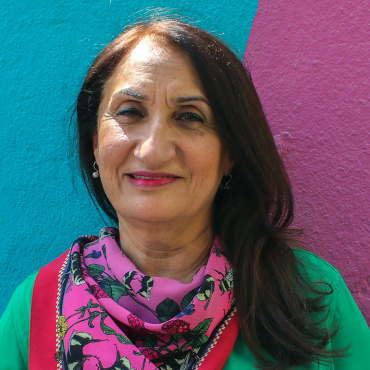 Dr. Fatin Almoayyed
Vice Chairman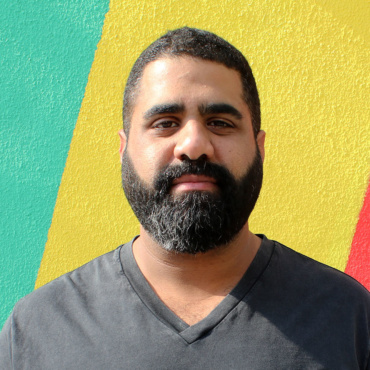 Mr. AlHarith AlAtawi
Treasurer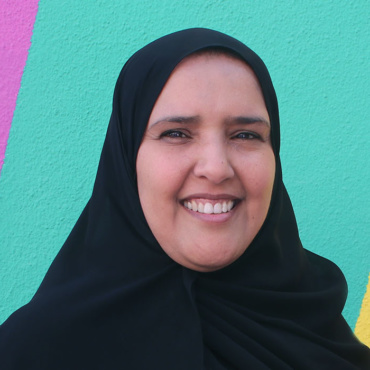 Sh. Lubna Alkhalifa
Secretary of the board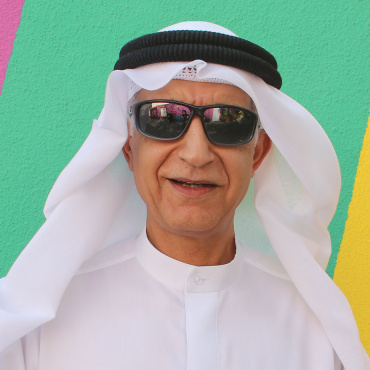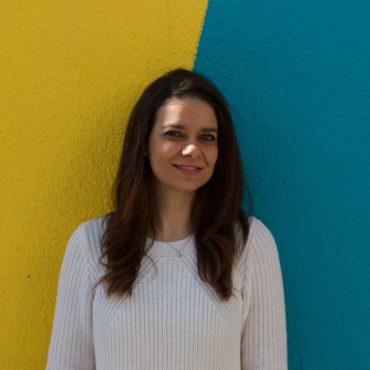 Sylvia Marcus
Projects Coordinator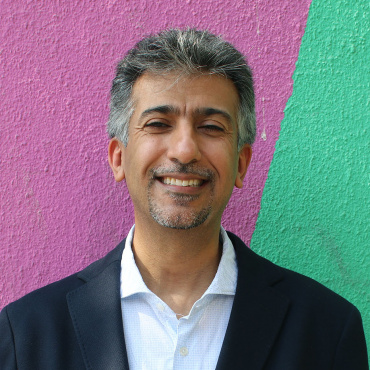 Sameer Noorudheen
Director of Micro-Schools
Hala Mubarak
Office Coordinator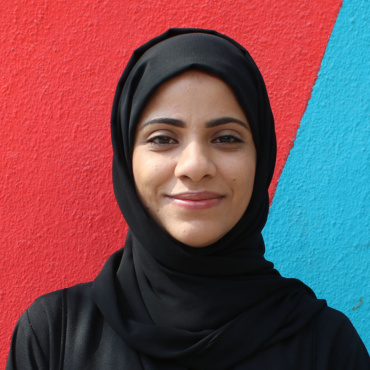 Fatima AlMutawa
Micro-School Teacher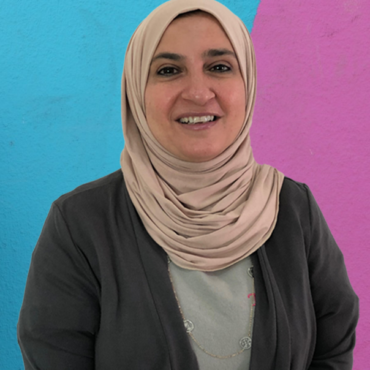 Karima Saleh
Learning Alley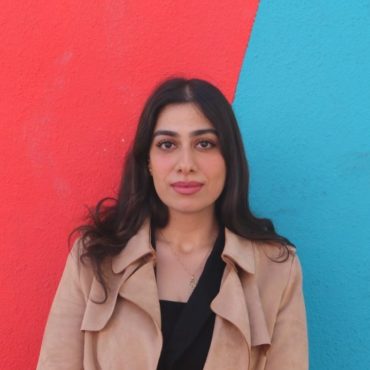 Noora Al Awadhi
Learning Alley Project Manager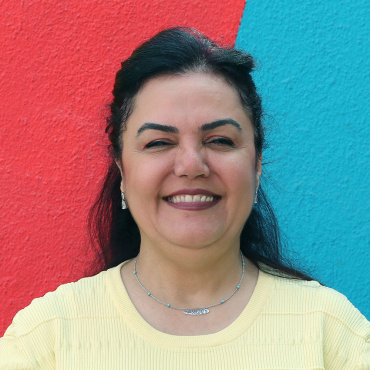 Suhair AlAjawi
Micro-School Stories Competition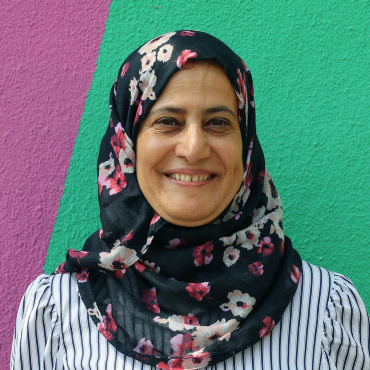 Reem Akbari
Learning Alley
OUR MISSION
To create smart and practical solutions that secure a better life for people living in a long-term crisis and those that do not have access to adequate standards of living.
OUR VISION
To provide individuals in need with a supportive ecosystem and tools to allow them to change their lives for the better.
HELP FATIMA GET BACK TO SCHOOL
Dr. Christina
Bahrain Polytechnic
BTF has supported to the maximum Bahrain Polytechnic and especially the School of Engineering Students in order to provide them various opportunities for their academic and professional development. Further projects are expected to be co-developed in the near future.
Mariam
One of the greatest and most beautiful experiences I have ever had, from the beautiful spirit of volunteers and staff at the Bahrain Trust, and everybody is trying to give everyone a chance to enjoy the joy and benefit of the children care
Mohamed
Through my role as Project Coordinator at the Bahrain Trust, my ambition is to redouble our efforts to achieve justice, humanity, growth and prosperity around the world, by integrating and crystallizing projects within the framework of the Sustainable Development Goals to achieve a better future in which all efforts unite until 2030.